There are a very small number of things (programs, features, etc) that make me keep Windows on my machine. I am not at all afraid of doing problem-solving or CLI stuff, but these issues are just, well, annoying.
Biggest One: Formatting in LibreOffice.
I do proofreading for graduate papers. Features like tables, footnotes and labelling graphs just don't translate well.
Here is an example. This was a table on a Web page. First, in Word!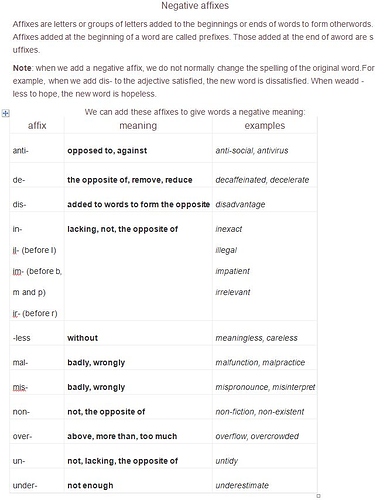 Now, in LibreOffice: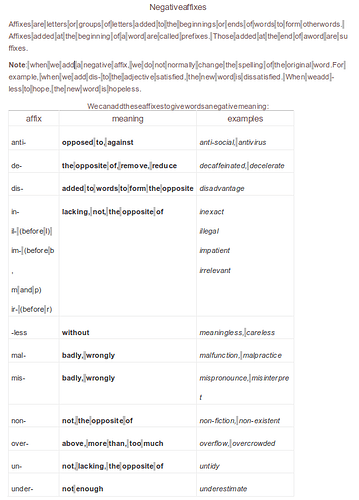 If the document comes from someone else (such as a PhD candidate), I have no choice but to edit it in Word.
Comments?