The topic is an allusion to an episode of The Young Ones :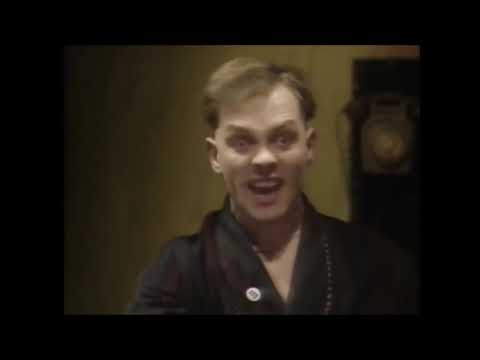 Anyway - been noticing some ugly glitching in both MPV and VLC when watching downloaded content on my Linux (Ubuntu 22.04 on AMD CPU and AMD GPU) desktop - sort of ugly yellow / green glitchy pixelization in the top left corner that sometimes takes over all the way into the centre of the video content.
The same video "content" when played inside a web-browser - e.g. on AppleTV on a Linux (the same Linux) doesn't happen.
I put it down to something shonky with the content (i.e. the downloaded video file) - BUT I WAS WRONG!
video nastiness on Linux (in MPV) :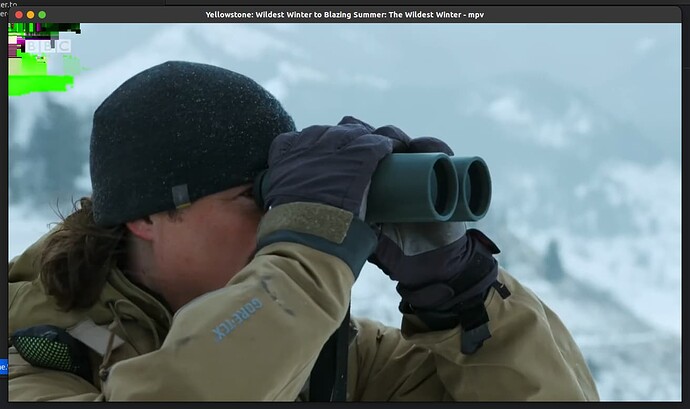 The SAME video, at the SAME time in MPV on MacOS :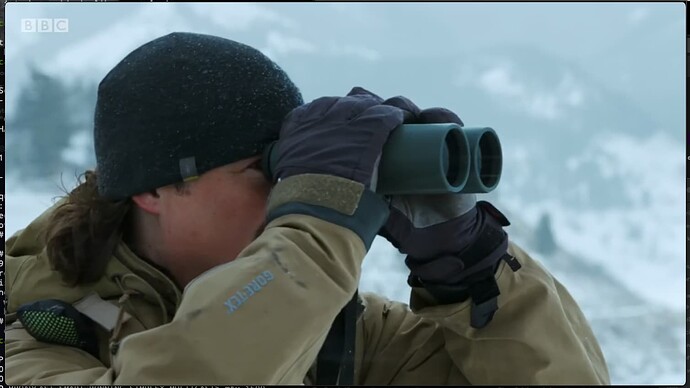 So I reckon it's something to do with my GPU, my drivers or something…
Notice also - mpv runs SO MUCH BETTER on MacOS than Linux…
It's almost like MPV was made for MacOS - it's just some kinda front end for ffmpeg - so it's more UNIX than anything Apple related…
I love the way, on MacOS MPV doesn't use up valuable screen real estate with at titlebar during playback…
---
If I make any progress getting Fedora 37 on my Thinkpad over the weekend - I'm going to see if this happens there too…