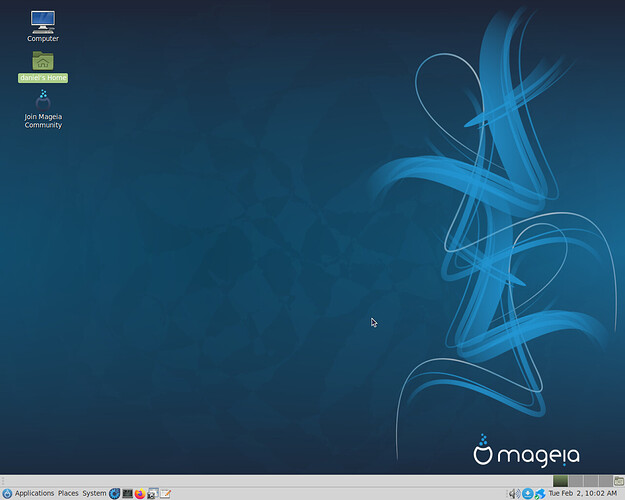 I installed Mageia 7.1 on my old Acer Aspire desktop PC, after trying sevweral
other Distros. I must say Mageia is working really well, but I know very little
about Mageia, except that it was forked from Mandriva. It is the only Distro
that has given me a 1280x1024 resolution out of the box, using my old SyncMaster
930b 5:4 monitor, with a VGA cable, with the onboard Nvidia 6100 GPU. I may
one day slip in a Nvidia card, and another monitor, and see what it will do.
I know it uses rpm packages, but sure would appreciate if anyone knows of any
basic terminal commands I need to be using.
I am using the GUI for most everything I am doing, as for as updating and installing
software.