This is not meant to be an in depth thing, just a quick history of Mint up to date.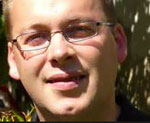 Clement Lefebvre is the man we can thank for staring Mint. This photograph is one of very few I could find of him and taken from NetWorld in 2013 which is one of the very rare interviews with him I could find. https://www.networkworld.com/article/2170903/software/q-a--clement-lefebvre--the-man-behind-linux-mint.html By all accounts Clem is a very modest man and lets Mint do his talking for him. A search on google will not provide much more information I know I've tried.
The very first version of Mint was called Ada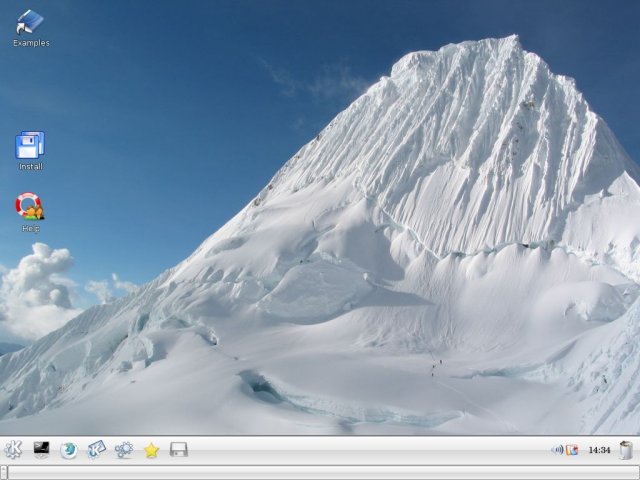 Ada was first released on 27 August 2006. This was based on Kubuntu which is a flavour of Ubuntu and had the KDE desktop. I have come across an article in which we get Clem's thoughts on the first 5 releases of Mint http://segfault.linuxmint.com/2014/01/ada-barbara-bea-bianca-and-cassandra/ which makes interesting reading.
Further releases followed using KDE, GNOME desktops and it was not until Maya Mint 13 that we get our first Cinnamon Desktop which we are now mostly familiar with when thinking about Linux Mint.
Starting with Qiana Mint 17 all further versions Mint are Long Term Supported. The release of 17.3 Rosa in December 2015 was proclaimed by arsTechnica that it might be the best Linux Desktop distro yet : https://arstechnica.com/information-technology/2015/12/review-mint-17-3-may-be-the-best-linux-desktop-distro/ (Maya Mint 13 had also been a LTS from 2012 -2017,but this was the only one to have been so from what I could find out) Reference Wikipedia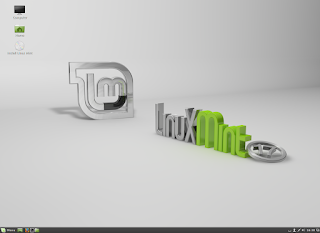 Sarah, 18, Serena 18.1, Sonya 18.2, (which is the first edition I used) and Sylvia 18.3 followed all using the Cinnamon DE.
At the end of June 2018 Tara Mint 19 was released followed by Tessa, Mint 19.1 which is the very latest version at the time of writing.
Looking at various other Linux Distributions it is pretty clear that Mint (which I found out Clem used as he wanted something fresh sounding), through out it's development Mint has tried, (and I feel successfully) to be user friendly. The biggest change however has to have been the introduction of the Cinnamon Desktop, which meant those of us who just want to get on and do stuff don't have to worry about things and those coming across from Windows will find the transition easier than perhaps with other Distributions.
Unless otherwise mentioned above this is an original piece from me taken from my blog. Some images may be subject to copyright. This piece is ©copyright merimaat 2019