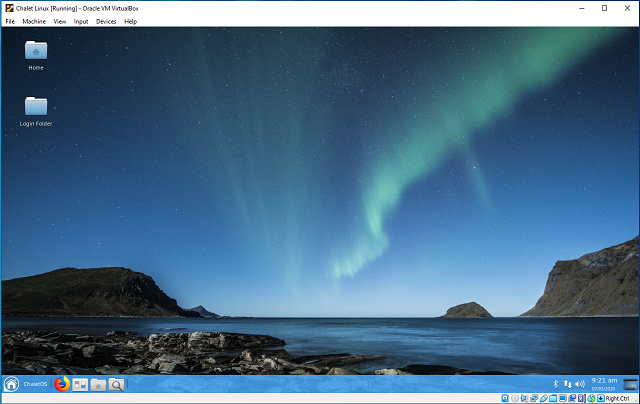 I am always looking for something I haven't tried. Chalet Linux 32bit is a pleasant surprise.
It does come in 64bit but I am not sure the Distro is being actively developed any longer.
It is a lovely Distro and very easy to configure. BTW this has been updated to 18.04.