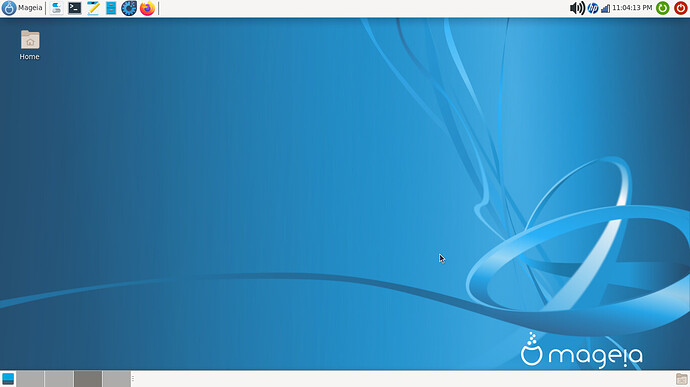 Installed Mageia8 on my laptop while watching the NCAA Tourament, Arkansas won!!!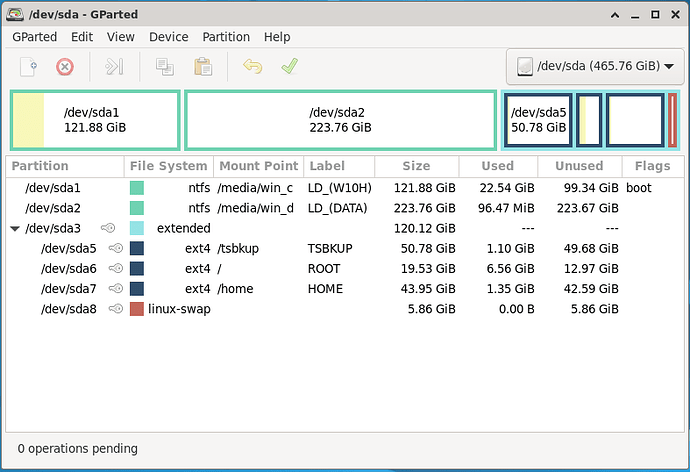 Partitions with dual boot with W10.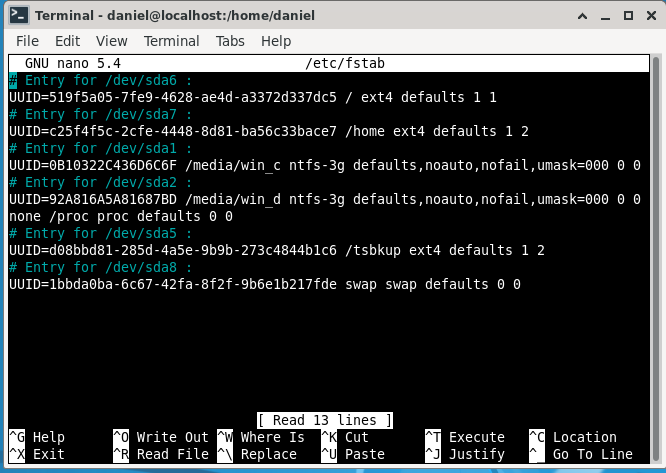 I do not wish for my Windos partitions to auto start, so I edited the fstab with
"noauto". The Thunar settings editor can also help, Use the desktop settings, to
edit jcons on the desktop.
Had no issues with the GUI install or finding my wi-fi for internet, Mageia just
works.