Here is a picture of Docky running on my Linux Mint 20.1 Ulyssa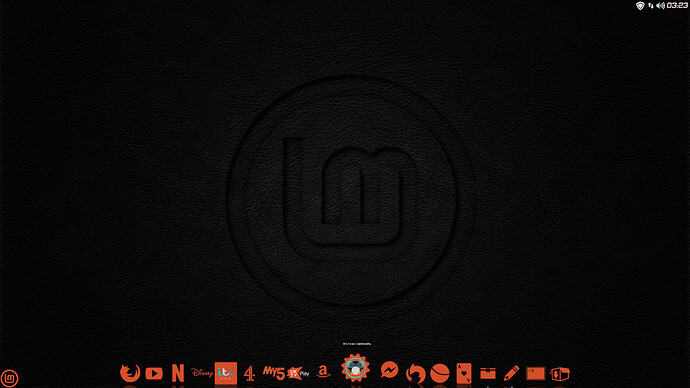 With the dependencies from 18.04 the last ever time Docky was in Ubuntu repositories.
It works and I think is so much better than plank.
Simply because plank especially in Mate and XFCE, when you open your panel to add something,
it thinks it's a app and keeps a panel icon in Plank.
You can even minimize your panels with it in your Plank.
So I found a way to install Docky in 20.04.
Docky has never had any gripe at all and it has not been maintained since 2016,
hence why it's no longer in the repositories, of 20.04. Just because an app isn't being maintained anymore, does not mean that it shouldn't be used.
Absolutely nothing wrong with Docky and Plank works in Elementary OS, but without the Icon animation. Docky works now in Elementary OS with all the animations, back in Elementary Luna it would break, as Elementary was so reliant on just Plank as default, but now able to install Docky and uninstall Plank.
So to install in either Ubuntu 20.04, Ubuntu-Mate 20.04, Linux Mint 20 and 20.1, Linux-Lite latest 20.04 version, follow the instructions below.
First we'll make a directory to put all the dependencies in
Open a Terminal and type or copy and paste all commands one at a time.
mkdir -p ~/Downloads/docky
Then we'll change directories to Downloads/docky
cd ~/Downloads/docky
Next we have some dependencies to download, they are all Deb files
So again type, or copy and paste one at a time. If wget is not installed then in Terminal where you are now simply type or copy and paste sudo apt install wget
Once installed carry on following instructions below.
wget http://archive.ubuntu.com/ubuntu/pool/universe/g/gnome-sharp2/libgconf2.0-cil_2.24.2-4_all.deb
wget http://archive.ubuntu.com/ubuntu/pool/main/g/glibc/multiarch-support_2.27-3ubuntu1_amd64.deb
wget http://archive.ubuntu.com/ubuntu/pool/universe/libg/libgnome-keyring/libgnome-keyring-common_3.12.0-1build1_all.deb
wget http://archive.ubuntu.com/ubuntu/pool/universe/libg/libgnome-keyring/libgnome-keyring0_3.12.0-1build1_amd64.deb
wget http://archive.ubuntu.com/ubuntu/pool/universe/g/gnome-keyring-sharp/libgnome-keyring1.0-cil_1.0.0-5_amd64.deb
We'll install all the dependencies first, all at once.
Type or copy and paste
sudo apt-get install ./*.deb
Then finally we will install Docky separately
Keep your Terminal open inside the Docky folder
Type or copy and paste
wget http://archive.ubuntu.com/ubuntu/pool/universe/d/docky/docky_2.2.1.1-1_all.deb
Then finally we will install Docky
Type or copy and paste
sudo apt-get install ./docky_2.2.1.1-1_all.deb
Once it's installed you'll find it in,
Menu/Accessories/Docky