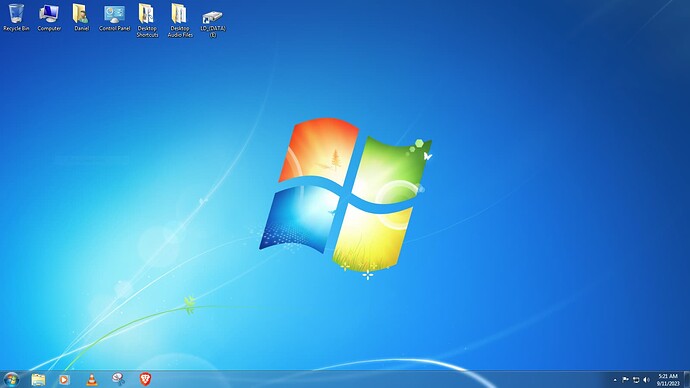 Since W11 cannot be installed, without a new mobo, I have decided to ditch W10 and run W7 Home Premium. Why? One thing, is because I was tired of W10 and W7, with my Nvidia GT620, still runs all the games I have purchased from steam and elsewhere.
W7 needed help and it is in dual-boot with Ubuntu 22.04.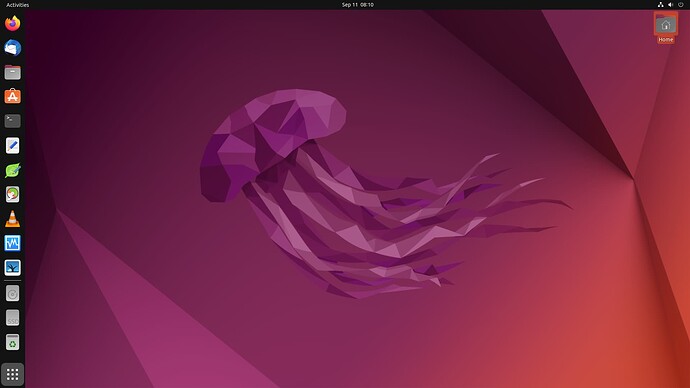 Ubuntu, although not my first choice, is running quite well, and is even using Nvidia drivers for the graphics card. Ubuntu is also used for my online use also, will explore gaming on Ubuntu later on.
Ubuntu is not using grub to boot but is being booted with EasyBCD through W7, working quite well for now.