Getting ready to replace my Asus P8Z77-V LX mobo with a MSI MAG Z-490 Tomahawk. Been
a real good machine, but it is time for an upgrade. Have all important data moved to the external
drive, will do one more system image bkup, before, before I take it down.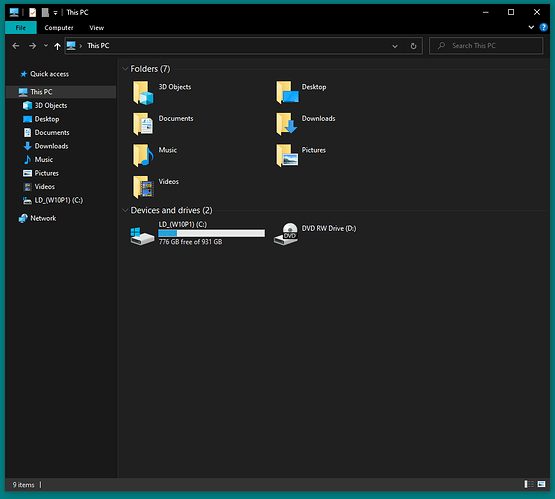 Down too one drive!!!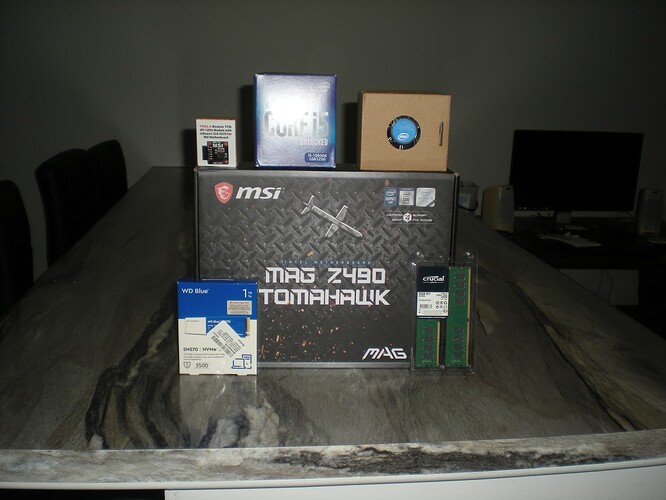 My parts!!!