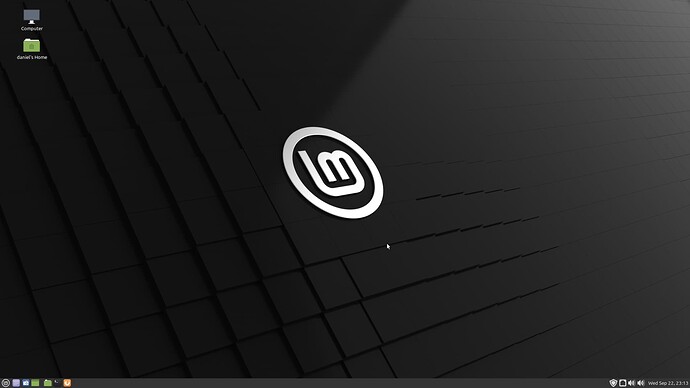 I was trying to update my Mint today but kept getting a dpkg error. After several
hours, I just saved my files and did a reinstall.
To make a long story short, the ISO was several weeks old, so I finally downloaded
a new ISO, and after install everything is lovely. I have a habit of keeping the ISO's
I download, but I may need to change that habit.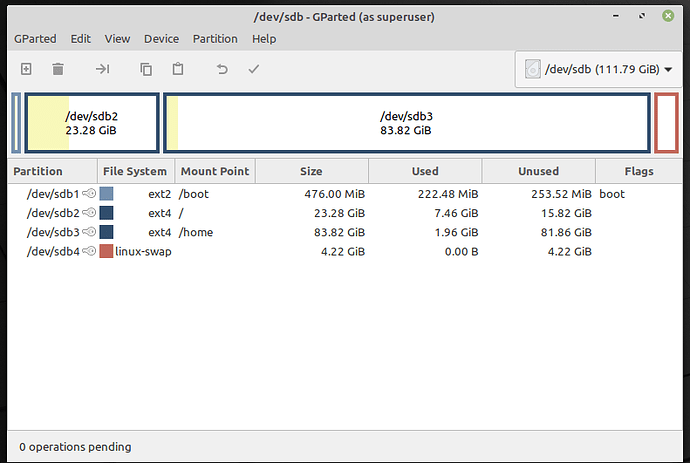 These are the SSD partitions.