I perform a clean install LM 20 on a spare partition. Ran the update-grub command and ended up with a nice 3 boot option. LM 19.3, LM 20, and Win 10.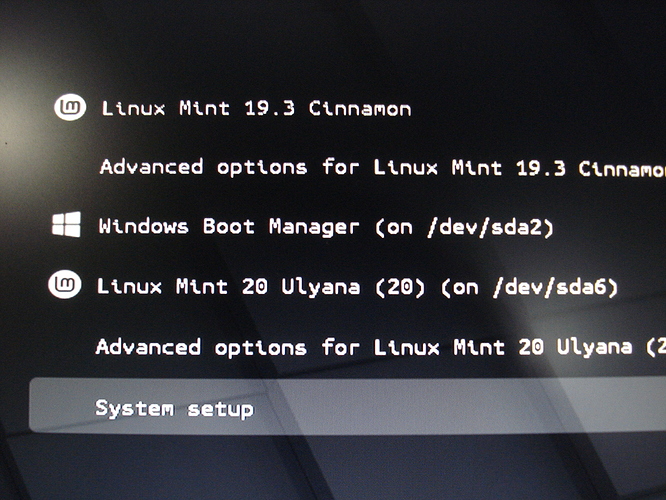 Now I have finish the testing and want to remove LM 19.3. I tried deleting the partition and running update-grub again. But this failed. At boot time, I got a screen with the last line of "grub>" or something like that. I did not take a pic of the screen.
So I restored the deleted partition and install Grub Customizer. I ran it but it looks nothing like my grub boot screen.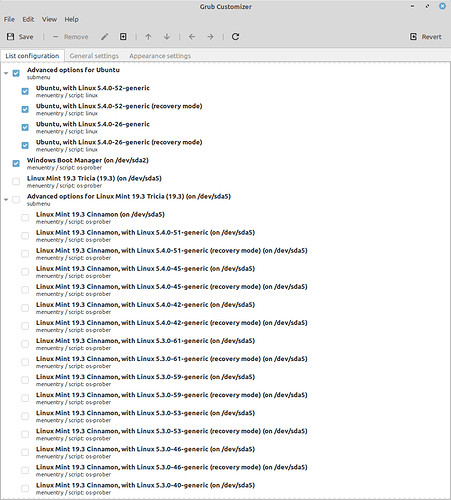 So, I need some help / suggestions.
1 - How to use Grub Customizer?
2 - or Another way to remove LM 19.3 from the boot menu.
I am assuming that once I remove LM 19.3 from the boot menu, I can then safely remove LM 19.3 from the PC.