I would like to change the desktop grid size, used for "Keep Align" function, to have my desktop icons near the display limit area.
This is what I can get actually with icons size = 100%, and they are too far from display limit area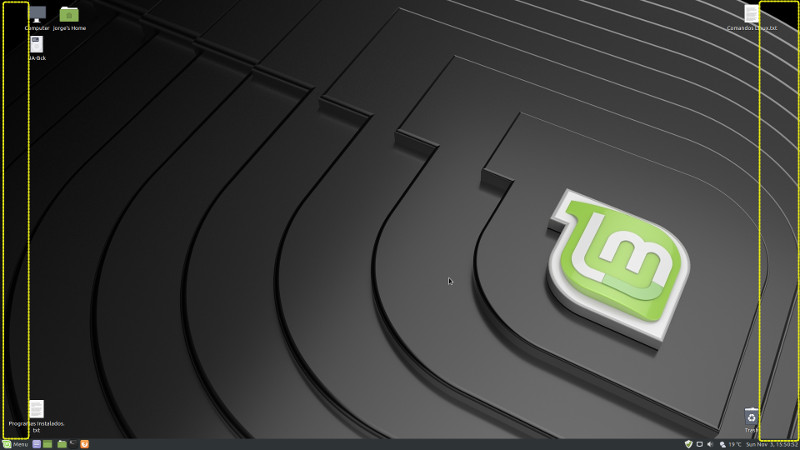 After googling, I only found one way to change this desktop grid size in MATE change the icon view defaults with zoom level in Caja preferences: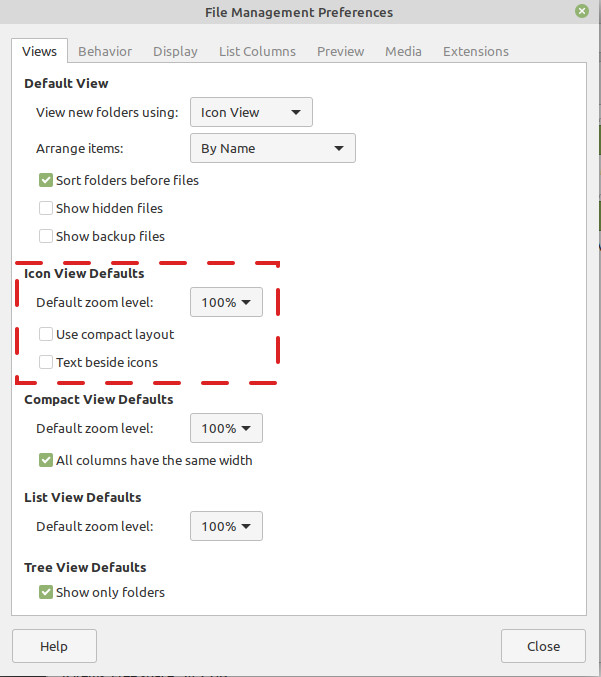 but this zoom level has fixed values and 66% is to lower for me.
I already tried dconf-editor but I didn't found any parameter to change this size in MATE
My questions are:
Its possible to change only the desktop grid size without change desktop icons size?
It's possible to add user zoom levels to Caja, for example, 80% or 85%?


  Host: PC-JA Kernel: 4.15.0-66-generic x86_64 bits: 64 Desktop: MATE 1.22.0 
  Distro: Linux Mint 19.2 Tina

Thanks,
Jorge Augusto