I'm using a the Huawei EchoLife HG8245H5,(GPON Terminal, SC/APC, UK Standard Adapter, English, 5dBi antenna type) router.
Anyway I tried to configure it, to OpenDNS servers, but not able to enter the DNS settings since it is disabled (greyed out), Screen shot of disabled DNS Fields is attached below as Photo 2.
Photo 2 -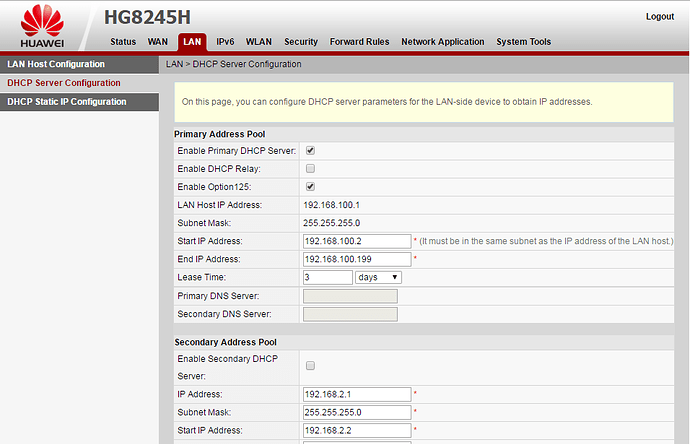 Does anyone know what I need to do to enable these fields? and configure my router for OpenDNS. Please help me. Thank you so much.