I installed LibreOffice 6.2.0.3 this morning, on a Toshiba Satellite laptop running fully updated Ubuntu 18.04. Since the It's FOSS newsletter was so enthusiastic about the latest release, I thought it had to be worth a try.
It took me a while to set it up with my own preferences, and then I resumed work on the book I'm currently editing. It seemed fast and responsive. And then I needed to add a 'special sort' (or 'Special Character') to the text. There's a handy pop-up box with your 'favourites' - half a dozen so, which I never use - and an option for the full set. I clicked the button and this happened: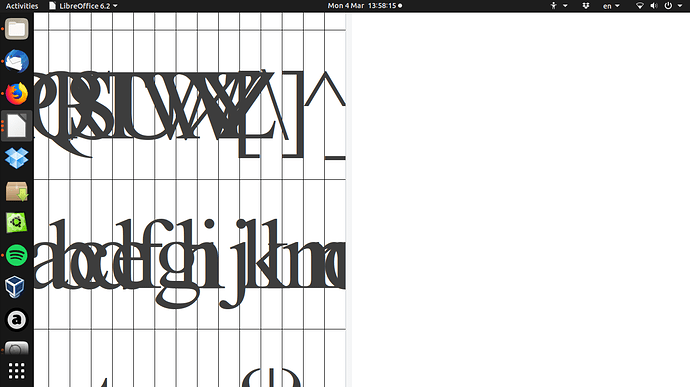 There was no way to close this window, so I had to force a shutdown - losing the last hour's work - and then reinstall version 6.1. All in all, this exercise has cost me about £50's worth of work today. I'll hold fire on the new release until this is sorted out. I'll just leave this here in case anyone has come across the same problem.