Hello!
I am Robotech.
I am going to dualboot my Windows 10 to linux in a day or two.
I want names of some good linux distros which will run smoothly and looks clean and beautiful.
PC Specs:
1TB space total space
180 - 200 gb will be available for Linux
8gb ram
intel core i5 vPro 8th gen processor
it has a zotac gpu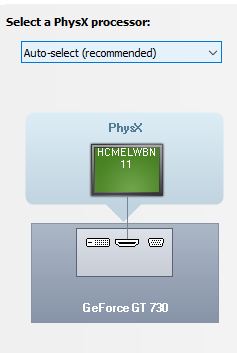 I guess its geoforce get 730 as shown in the figure.
Please let me know some good linuz distros for this pc
I am thinking of ubuntu or Linux mint
Thank You