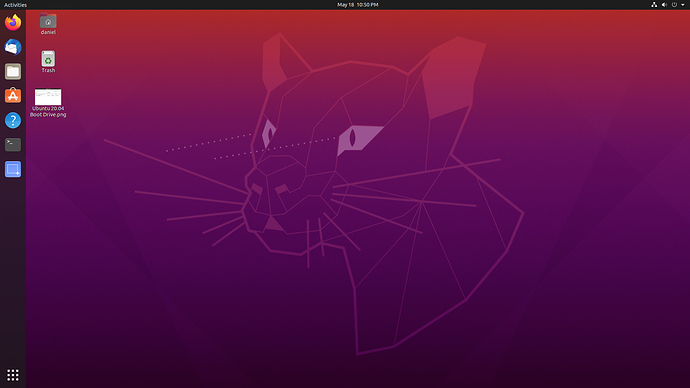 Do not make the same mistake I did and install this on a spinner drive, it did not take long to trash that install and install to a Sandisk SSD. The only real issue so far is drag and drop to the desktop. I know I could drag and drop with Mint Mate.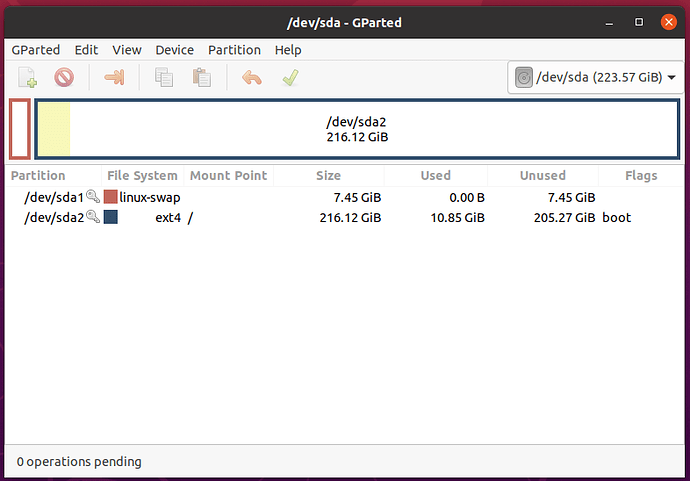 I only did a swap and a / partition for this install for a review. Love the background.
Is this a keeper? I still prefer Mint Mate.