I would like to wish a happy holidays to all the wonderful community members here and all the awesome moderators.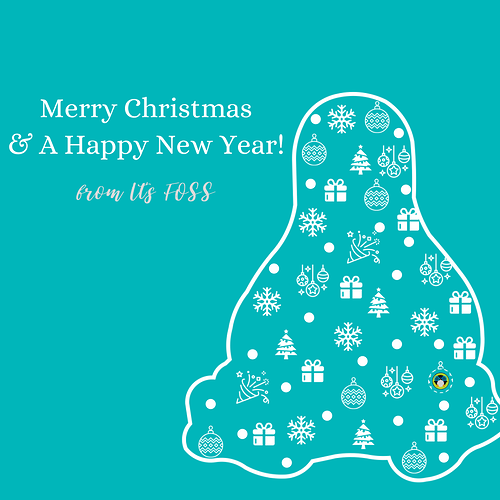 Thanks a lot, Abhishek.
I wish the same to you and your family.
In addition a big thank you to all of the community members who devote their time, knowledge and energy to helping others. It´s much appreciated.
Happy holidays

It's a good point in the year to recognize your skill and grace in administering this group. I doubt that we could do without your knowledge and good humor. May the blessings of the season, in any philosophy, shower you and your family with light and love. You're a wonderful gift to us, Abishek.
Merry Christmas!

Thank you sir! Merry Christmas to you and yours!
And everyone else too!
Happy new year 2020, boss


For your family too and staff in this site, making this site Awesome !!