Greetings
I have recently installed xubuntu 20.04 with Parole media player 1.0.5. Following article Install All Essential Media Codecs in Ubuntu With This Single Command I have done "sudo add-apt-repository multiverse" and tried "sudo apt install xubuntu-restricted-extras" but got "Unable to locate package xubuntu-restricted-extras" so then did "sudo apt install ubuntu-restricted-extras" which loaded packages.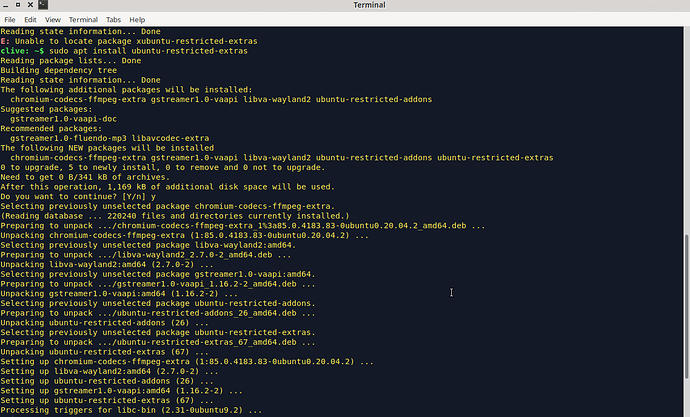 A recommended package was "gstreamer1.0-fluendo-mp3 libavcodec-extra" but when I tried to install this I got "gstreamer1.0-fluendo-mp3 is not available".

Ran Parole with mp3 file but got no sound although the progress bar showed that the file was being read. The speakers do work since I got sound when the same file was played through Clementine. Clementine worked before loading the "extras". Ran top while mp3 was "playing".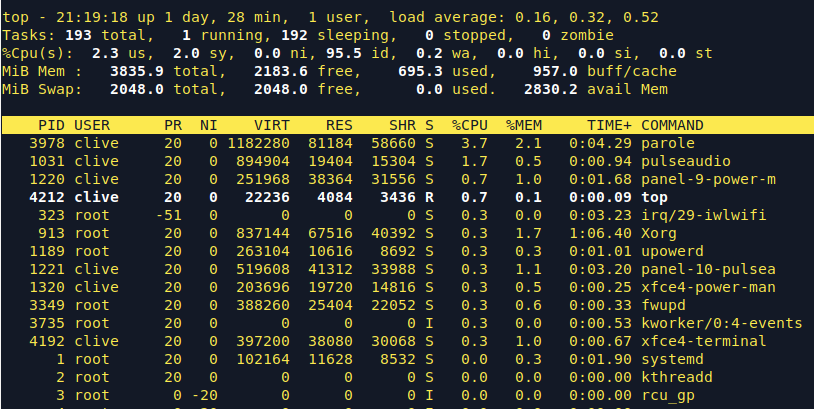 I would be grateful for any help getting Parole working.
Clive