Hi

,
Everyone Akash Biswas here, this is my Personal project, A Terminal Based Password Manager which is secure as same as any other reputed Gui based password manager… try it and give feedback Foss member's. It's is easy to use. The best feature I added in it, is password generator , restore & backup data.
Distro Use for Develop: Ubuntu 22.04 LTS
NEW UPDATE:
All Entries are Encrypted.

Password Become More Secure .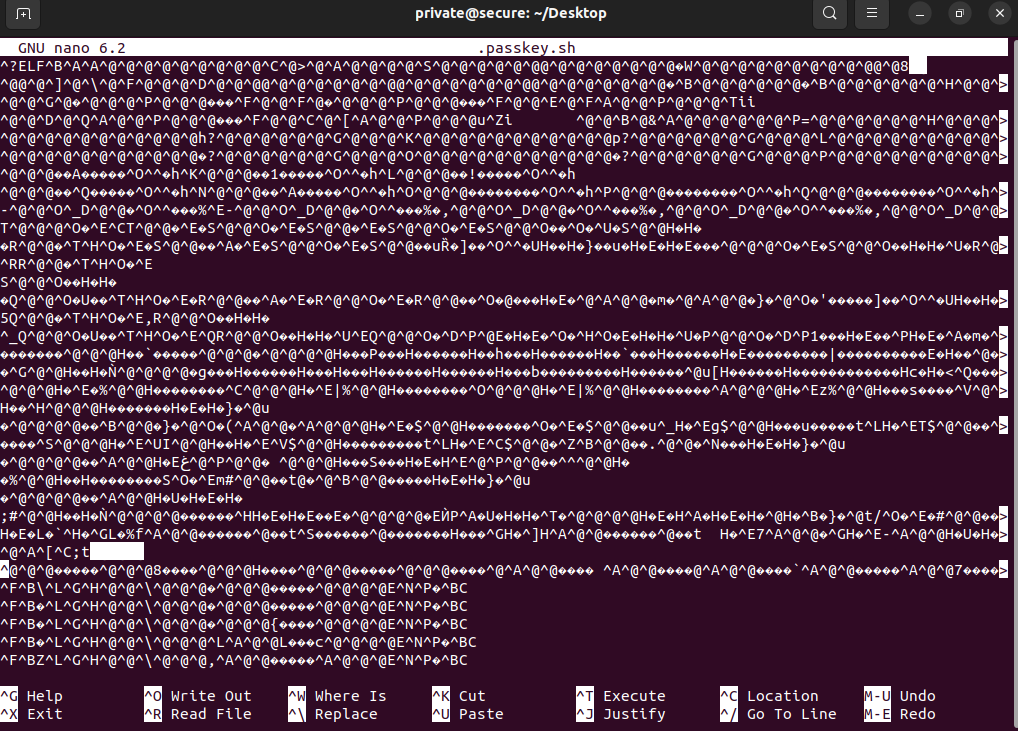 Download link: GitHub - akashbis2021/passkey_installer: passkey_intaller
{ SETUP }:
"Internet is required on first run after installation you no need to connect to run the application"
step 1: sudo chmod +x install.sh
step2: ./install.sh
step3: type bash on terminal and run
step4: type passkey on terminal and run