Just received my 11.6" Pinebook laptop yesterday. Was hesitant to order one after reading some earlier reviews (from 2017 and early 2018) and I'm glad I waited until now to order. They recently just upgraded the display of the 11.6" from 1366x768 to 1920x1080 FHD. Was a pleasant surprise to find a note explaining this in the package.

Anyways, I'll be writing a full review on the Pinebook in the next month or two and will share it here for those interested. It came with KDE Neon and thus far; it has met my expectations.
If anyone else here has one, what has your experience with it been like and are you still using it?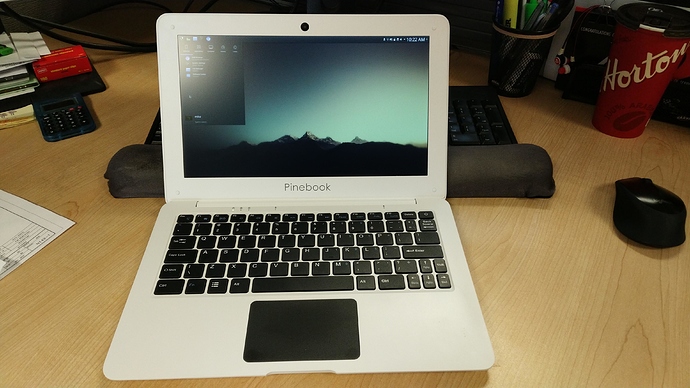 Cheers.