i dual booted my laptop with windows 8.1 and ubuntu 18.04. I wanted to extent my ubuntu partition so i made 70 gb of free space from a partition in windows side and made it as a new partition z. now When i reboot laptop it showed
error: unknown filesystem.
Entering rescue mode…
grub rescue>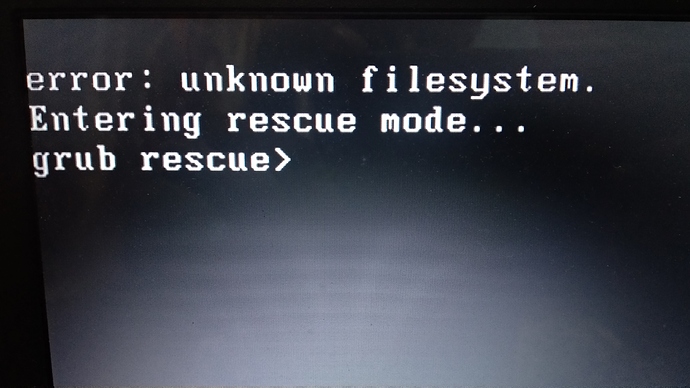 Please help me with this. how to set grub again i need to do work! I'd be thankful to you.