Hello!
I'm trying to run a script with Python (I think).


It runs well. However, at the end, I get this:


I suppose its not so strange since the script hasnt made the .ti3 file… however, the developer has provided the recipe for how to sort this (I think), but I dont understand what do do: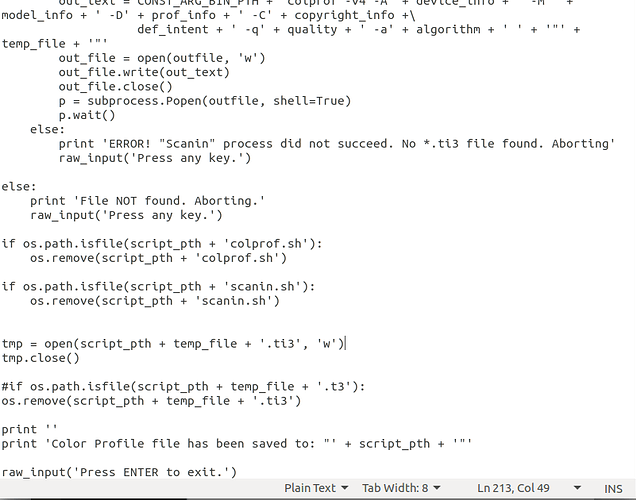 As far as I can tell this should solve it… but I dont know which of that information I should use and how to apply it… any suggestions?
Cheers
Peter