R.I.P. @shamu .
Tuesday this week he lost his short, but hard fight with cancer.


This is disheartening. Just makes me sad and helpless to see people losing their lives to cancer.
RIP @shamu
Thank you @abhishek !
I never met him in real life, and knew him from this forum. After he contacted me privately in september 2021, we discussed literally every day about - just everything.
After receiving his very last message on 14. april, I knew he is very-very ill. I did not receive any answer or news from him since then, and finally yesterday could contact one of his family members.
A friend is gone…
that's not good… comiserations to his family and friends out there… Sad News…
Ohm Shanti. Heart felt condolences to his family and friends. RIP.
Sharing an interest in gardening and painting also knowing that excessive physical pain stopped him from enjoying those things that he loved, makes a sad event even sadder.



R.I.P. @shamu
We should pray for Shamu and his family… like this
"May his soul and the souls of all the faithful departed, rest in peace, Amen."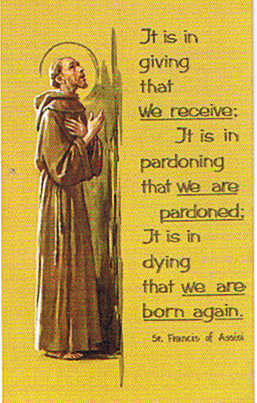 I´m very sorry to hear that @shamu has passed away.

Like @kovacslt I never met him personally but I often looked at his posts and always
considered him to be a valuable member of the itsfoss community.
May he rest in peace.
All the best to his family.
Many greetings from Rosika

RIP @shamu, In passing, prayers for the family!!!
Rest in peace, Shamu, prayers for all your family.
Love from Ed

As always: Fuck cancer. Fuck it right in the ear!
Very sad to hear this. Peace.
Om Shanti.