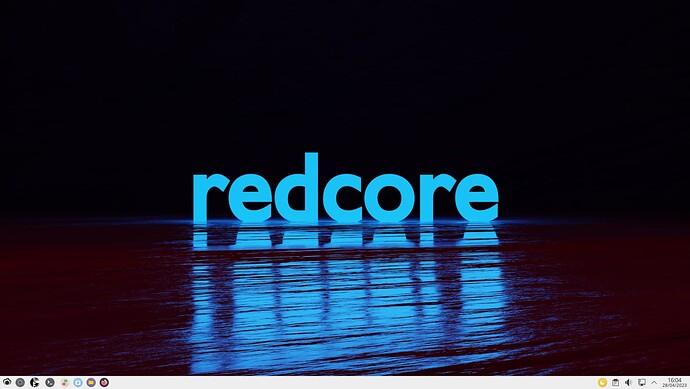 Want to run Gentoo without all the package compiling? Well Redcore Linux is
doing a pretty decent job!!! I have it running in VirtualBox, but only after a few
tweaks with VirtualBox settings, thinking about installing Redcore Linux as a
test trial on one of my laptops. I wish it was running Mate instead of KDE but
KDE is all Redcore has, for a DE.
When first installed, one has to run emerge --sync and emerge -a --oneshot portage
from the command line. Then the Sisyphus Redcore package manager can be
opened with the GUI to update and upgrade the system. Sisyphus installed 581
packages in a little over an hour, Gentoo would have taken probably all day and night.
It isn't Gentoo, but one can still use emerge and install packages that is not in
Sisyphus.
I thought Redcore was out of Russia, but come to find out it is out of Romania. Will
play with this thing for awhile.