I'm starting to share my personal challenge in "How to get rid of scripts and websites, plugins, tools, and operating systems which are very useful, but unfortunately not usable: Part #1 - Google Calendar Alternative" (inspired by the series from kuketz)
If you own a webspace, where you can transfer files via FTP or SSH, then you might be interested in this little howto. You can easily host your own calendar-data, never have to use a third party again.
Ressources: (remove x)
xhttps://github.com/sabre-io/Baikal/releases/tag/0.8.0
xhttps://sabre.io/baikal/
I) Download zip file, unpack and
II) Upload whole directory to your server (could be any place, e.g. root or /yourdir/baikal, etc.)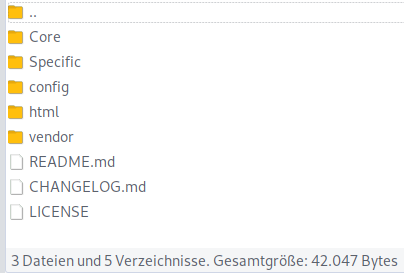 Chmod for sub-directories needed:
III) browse to xhttps://yourdoma.in/path/to/baikal/html and finish the admin-user-setup
(by giving name, password, timezone, and auth-type. I was going with the default settings.)
IX) In the Dashboard of your new calendar-server you need to add a user first, to add later calendars to it. Use the top-menu-bar to navigate.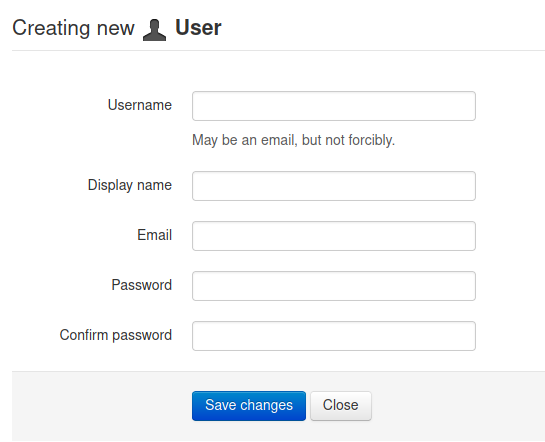 X) Next add calendars to your example calendar-user yourcalendaruser@yourdoma.in.

XI) After successfully created your calendars, you can access them with the following link (like you maybe know it from google-calendars)
https://yourdoma.in/path/to/baikal/html/cal.php/calendars/USERNAME/KALENDER-NAME
Username is your example yourcalendarname@yourdoma.in and we could access the calendar 'Jobs':
xhttps://yourdoma.in/path/to/baikal/html/cal.php/calendars/yourcalendarname@yourdoma.in/Jobs
If you want to include your calendar to e.g. thunderbird, you need to fulfill a password field for the first time, you call the calendar. Its the password for the user you've created. Save its password in your keyring and there you go. You can edit, include to your websites, share and collaborate. You will never need to use third party-software for sharing calendars like google, google, or öhm, google anymore. And this little useful free program, written in PHP, could be a very strong step towards your personal privacy rake avoiding tasks.

If you want to download the calendar as a file, you can do easily by adding ?export to the url.
[...]cal.php/calendars/yourcalendarname@yourdoma.in/Jobs?export

Thanks for reading!