After a fresh install on Ubuntu 18.04.2 LTS, getting error via update-notifier. error message" system program problem detected, do you want to report the problem now?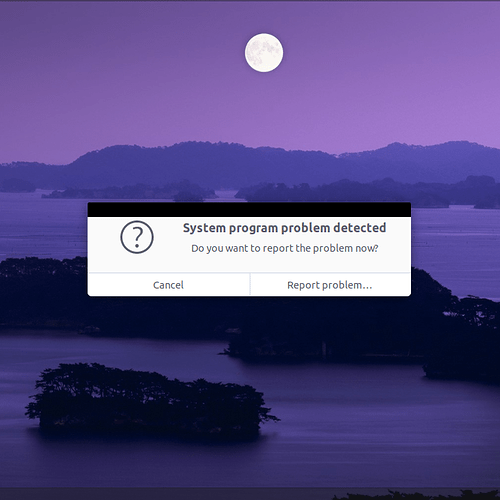 cancel button and report problem button is there if I click on report problem/ cancel it close.
when I'm starting the laptop I'm getting this error message.
any solution for this?