Here is my favorite book for beginners wanting to learn the Linux or Unix command line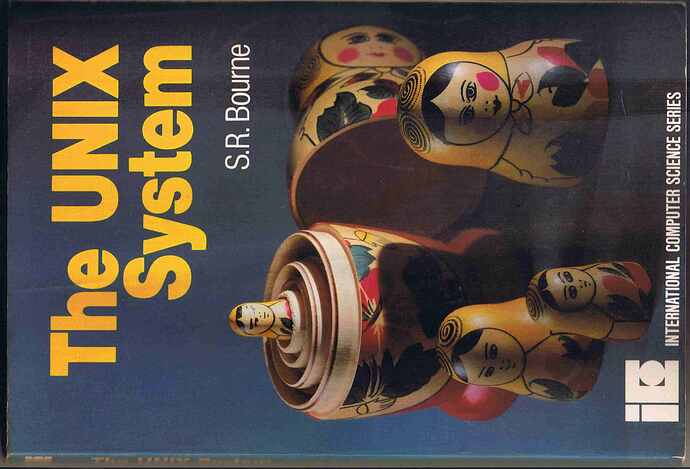 "The Unix System" by S R Bourne ISBN 0-201-13791-7 1982
Yes 1982, it is old, written by the original author of the Bourne Shell (sh). Bash is backwards compatible with sh.
Chapters 2 Getting started
3 Editing files
4 The shell
are a really good introduction.
also Chapter 8 Data Manipulation tools awk, cmp, diff, grep, sed, sort, tail, uniq, …
So for those who would like to learn CLI, this is a good place to start. I used it to train many computer technicians.
There are secondhand copies readily available (see abebooks) for less than $10.
And, if you have a favorite Linux book, how about sharing it? Tell us how it helped you .