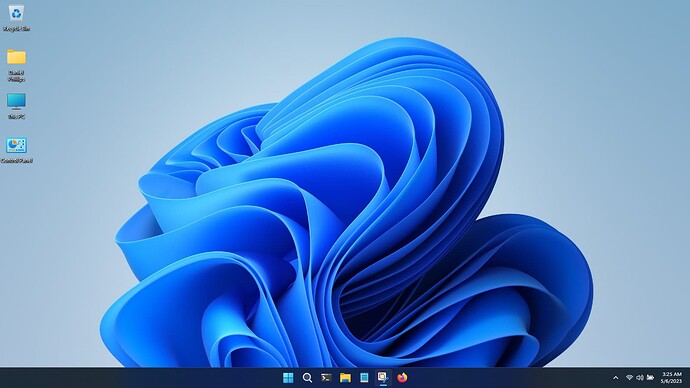 No, this is not Linux, but for all that is running or has been
running an activated version of W10, then you might want to give
this a read.
What is Tiny W11? Well in a few short words it is a stripped out ISO of W11. It installs without Onedrive, Edge, Office, Cortana and
does not need TPM or UEFI to boot
I have this installed, and am using Tiny W11 on a Dell XPS L702X
laptop, that has no TPM or UEFI, it is only legacy boot. It is not a
hacked version of W11, which I have used but no longer, so far Tiny W11 has been fully supported with MS updates.
For those whom might be of interest, here is the DL "
Tiny 11 B 2(no Sysreq).iso : NTDEV : Free Download, Borrow, and Streaming : Internet Archive
"
one thing, I had to burn this to DVD to get the ISO to boot.
I also did a clean install of Tiny W11 and it still activated.