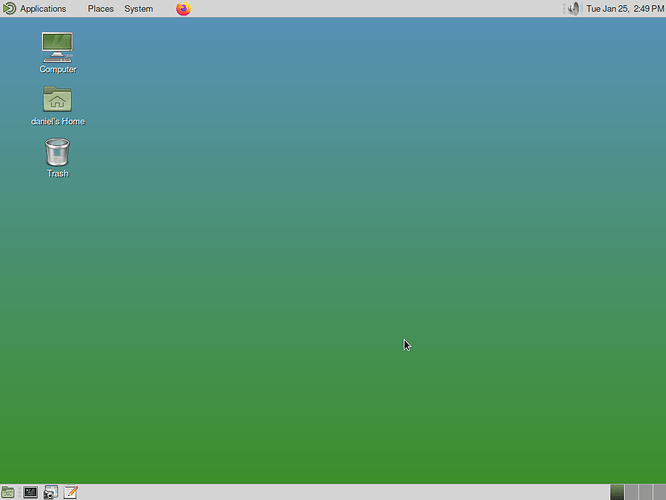 Nothing fancy here, just Mate DE running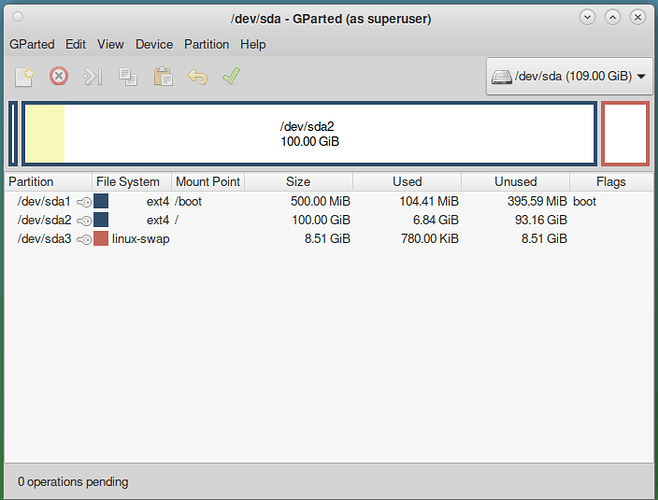 My partition setup.
I tried to follow the Foss Tutorial on a virtualbox install, but the "archinstall" script does not work well with a MBR
type of disk.
I finally figured out the manual Arch install, using VirtualBox, it has been awhile. Do not try to install the
virtualbox-guest-additions in Arch, instead install the Arch virtualbox-guest-utils and not the -nox version.
The -nox version is somtimes installed and it will conflict
with the other, the difference is mostly in the virtualbox
graphics driver, one has it, the other doesn't.
I have found a way to run the virtualbox-guest-additions, it has helped but I still have found no way to access my shared folder.
I am willing to try any suggestion!!!