Hi!
I have a fingers 108- hi res webcam which war working fine till the last month.
I opened my Pop os 22.04 after a month and its not detecting the webcam and the mic
Tried various solutions from web but non worked.
This is what it looks in settings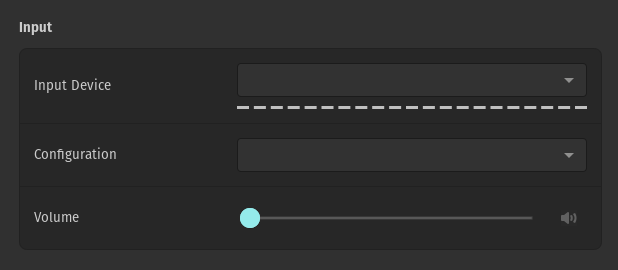 Please help as soon as possible!
Thanks in advance!