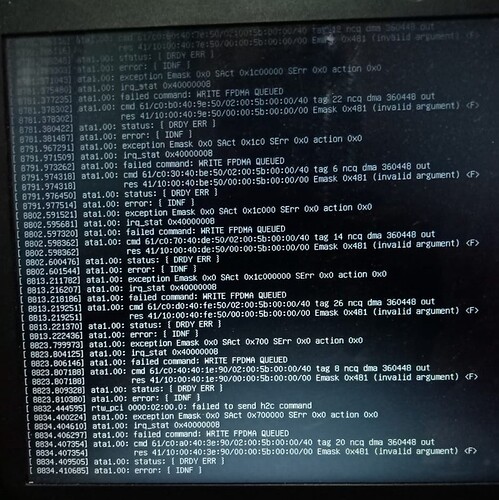 Good to know, thanks.

Hi BISHWACHAND welcome to the forum.
You cannot just post a picture of booting errors and expect someone to help, we need more info please?
What make of computer? What OS are you running? Is this a fresh installation? Is this Dual booted with Windows? What did you do during the installation? Was this error after installation or after an update??
We need information, as we are not mind readers unfortunately.