Hello Dave,

thanks so much for your good wishes.

The same to you and all members of the itsfoss community and their families (and Abhishek and his family of course

).
Many greetings.
Rosika

From me: Love and Peace for all of you and your loved ones!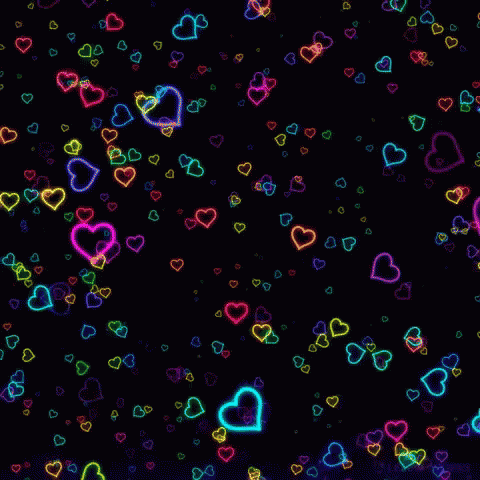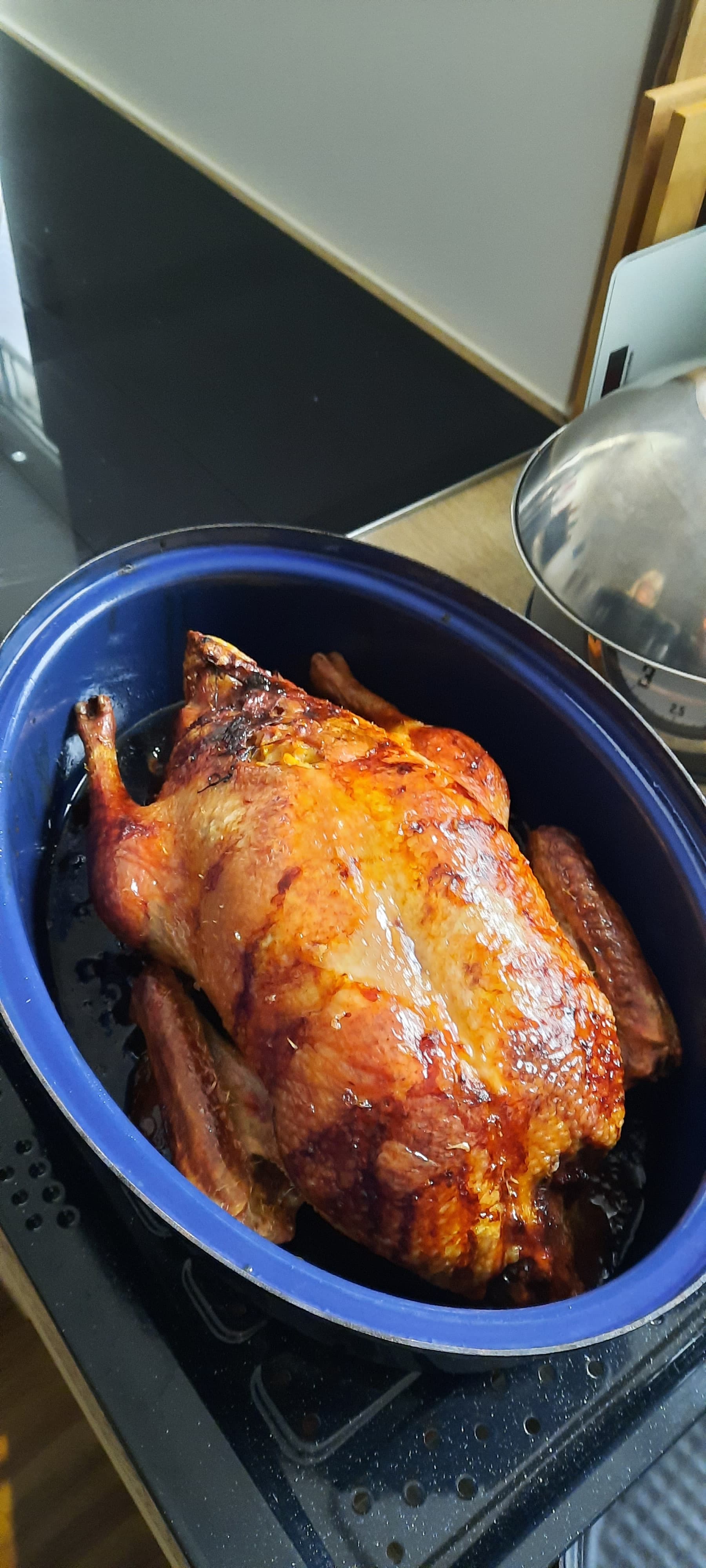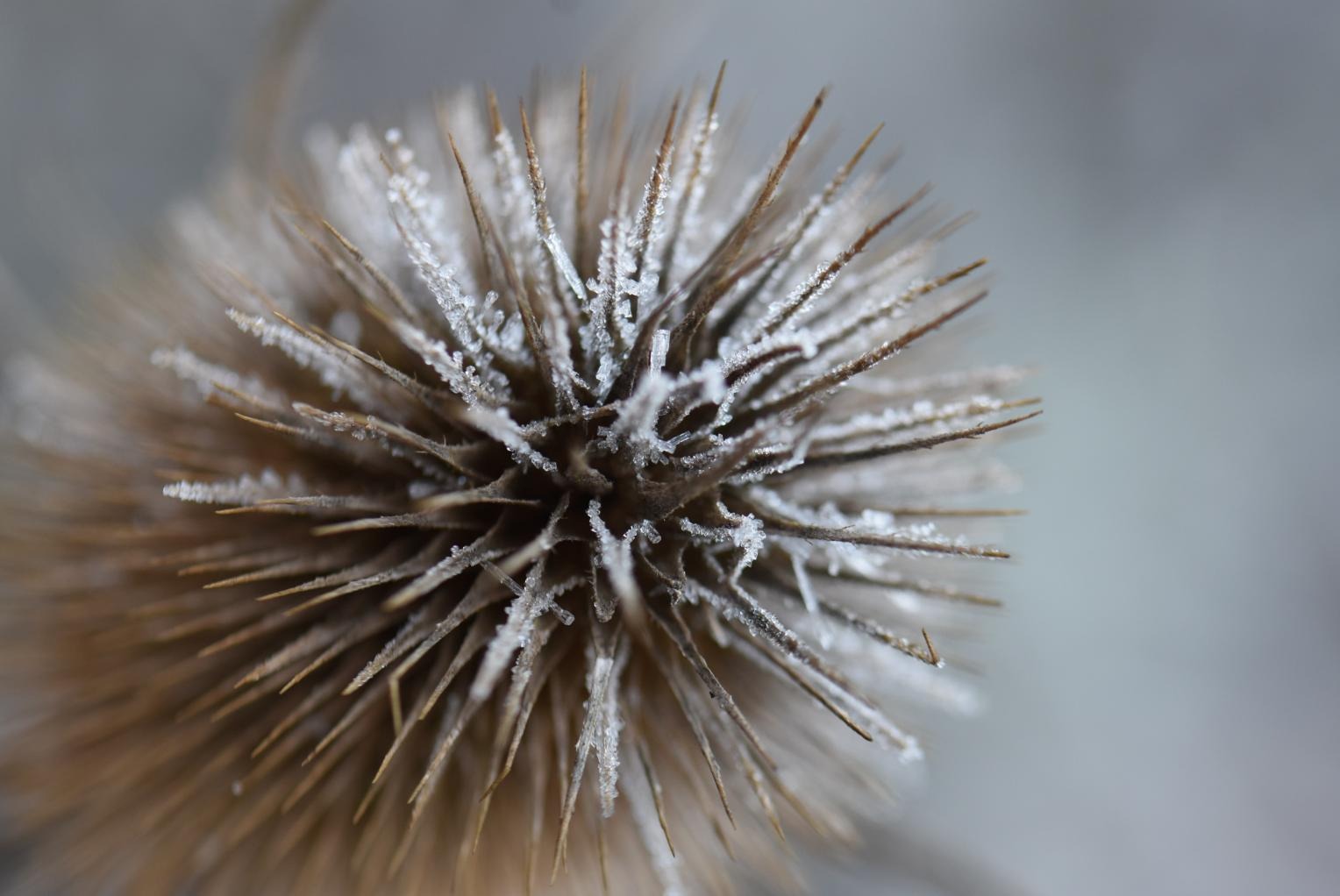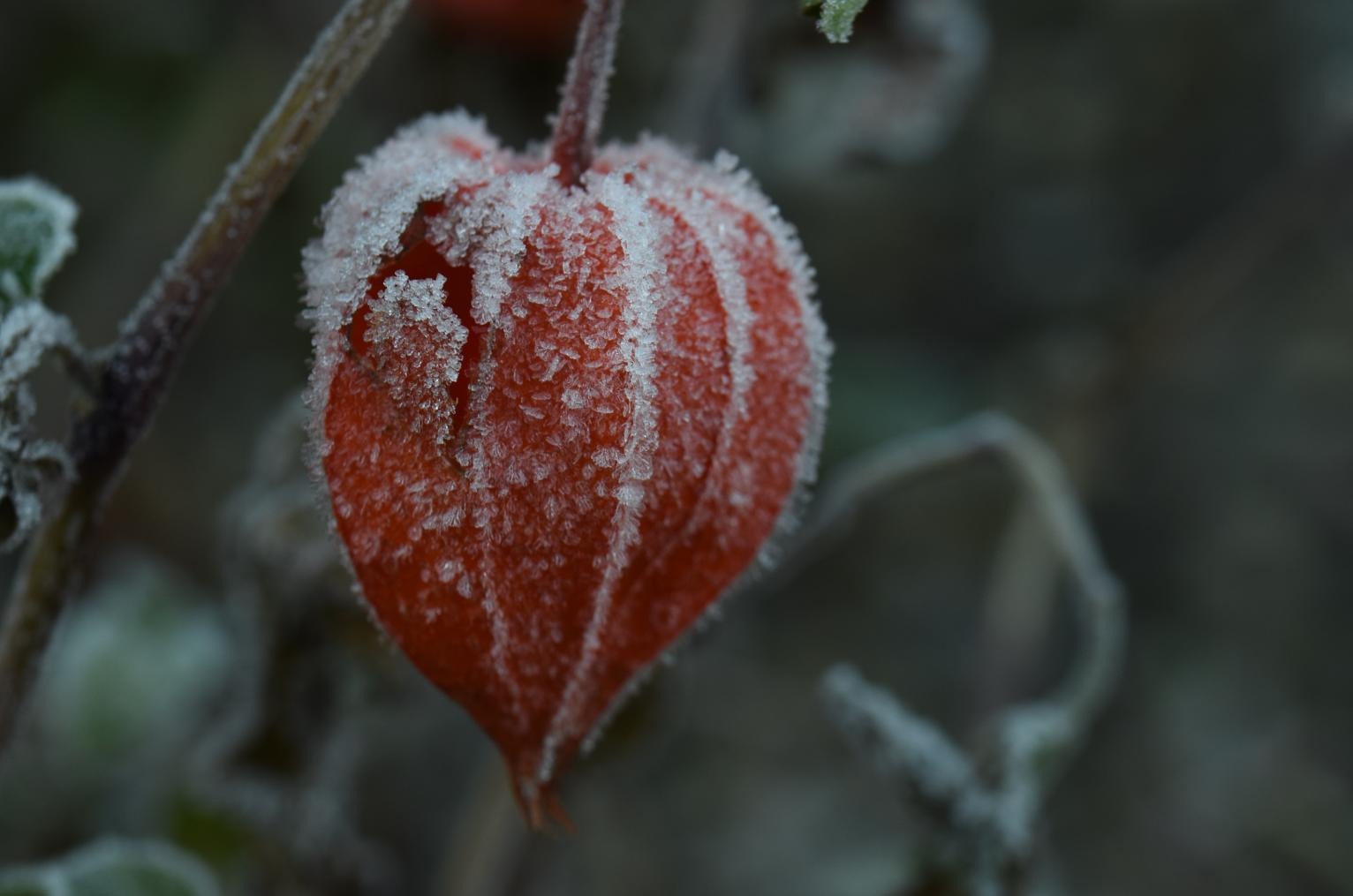 Hope you all have a great Christmas!!
Ute
Thank you all. Back at ya.
Happy holidays to you and your loved ones, too, Abhishek! I follow the discussions in the community every time. Thanks for all efforts!!! With kindest regards, Ed
That's some good macro photography.
It's been long since we last interacted, Ed. Glad to know that you are still in the community

Thank you!
That's my main Hobby…as long as I can still hold the camera :)))
kc1di Thanks Dave for your holiday greetings. Here in Queensland of course Tux would be wearing board shorts and a t-shirt and lots of sun cream. Take care all and have a great holiday.