Hi,
I am trying to install arch linux on my virtual box using the guided script but it's showing me errors right off the bat.
instead of showing me the terminal screen, it's showing me this…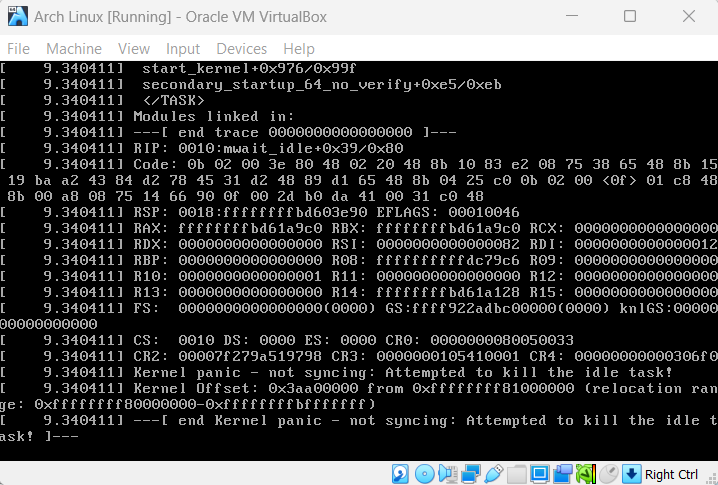 please help, as I intend to install it for my hardware after installing on virtual box. if it would give me error then, I'll be really f***ed.