Libreoffice is refusing to open files from rclone mount points and also is unable to save to them.
Error on Saving: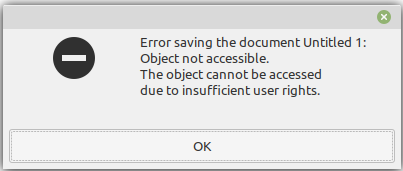 Error on Opening:


Iam working on Linux Mint 20 Cinnamon with latest Libreoffice and rclone version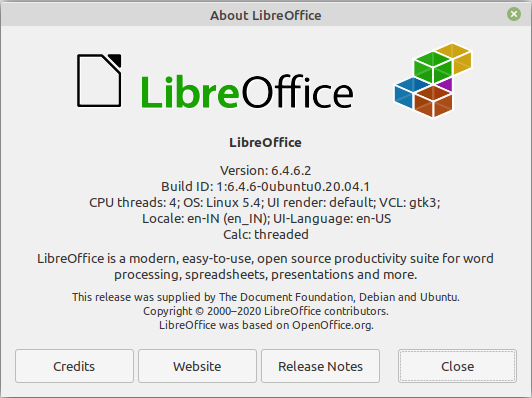 Note: I can access (RW) the files and folders under terminal and Nemo file manager without any issue and also Abiword is able to save to and open from the location without any issue and so are all other programs.
UPDATE: I just observed that Libreoffice will open the document if I instruct "readonly mode".