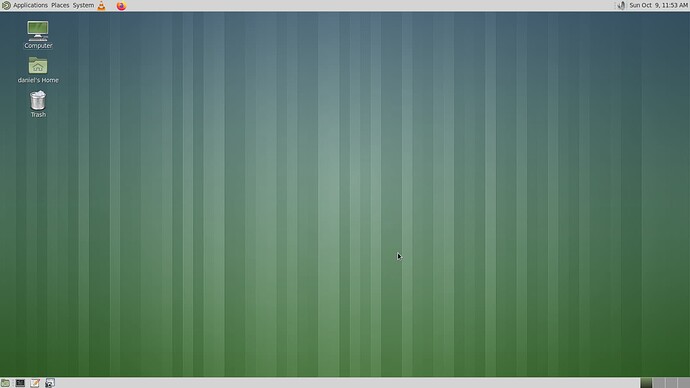 Finished this late last night and added some more needed fonts this morning.
Arch Linux running on a 250GB SSD, Intel DP43BF mobo, 8GB ram.
Had to use "lspci | grep Ethernet" and use modprobe to load the Broadcom Ethernet Drivers. After that everything went smoothly.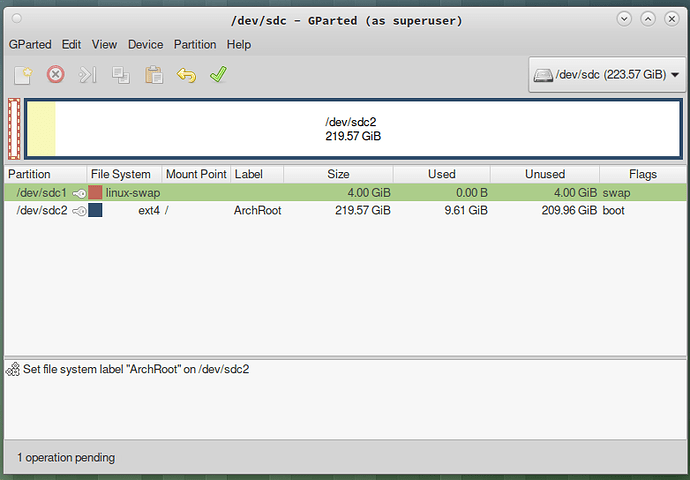 Arch does not require much in the way of partitions, so I chose only a swap and a /mnt partition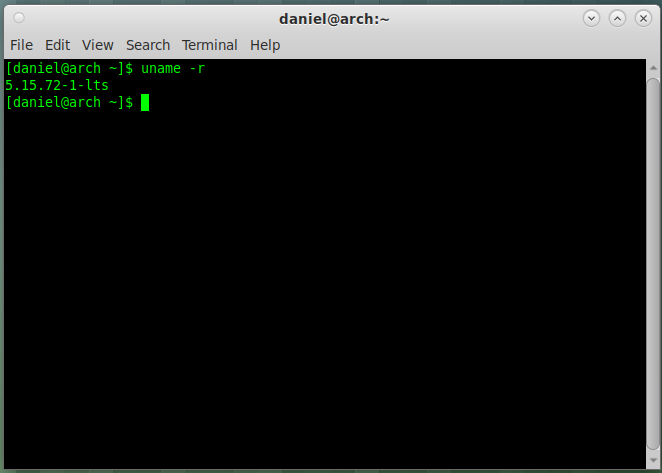 I have the "lts-linux-kernel" installed and booting
Arch and Gentoo, to me, are about the same, but an Arch install is so much faster on a slow machine, like this one. They are both rolling release, I just have to deal with the updating.
Arch is really running well on this old machine, will see how it looks in a few months.