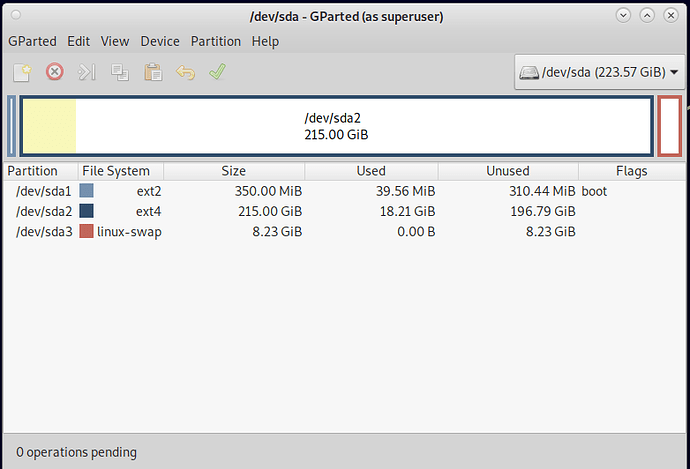 This is Gentoo installed with all needed use flags. Gentoo is now the boot drive.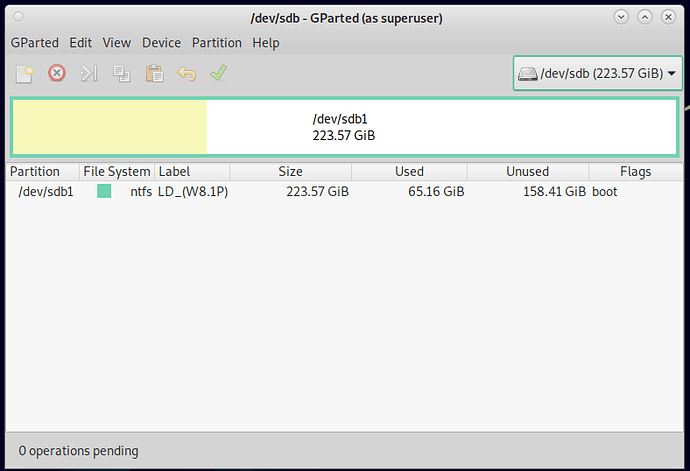 My old standby W8.1.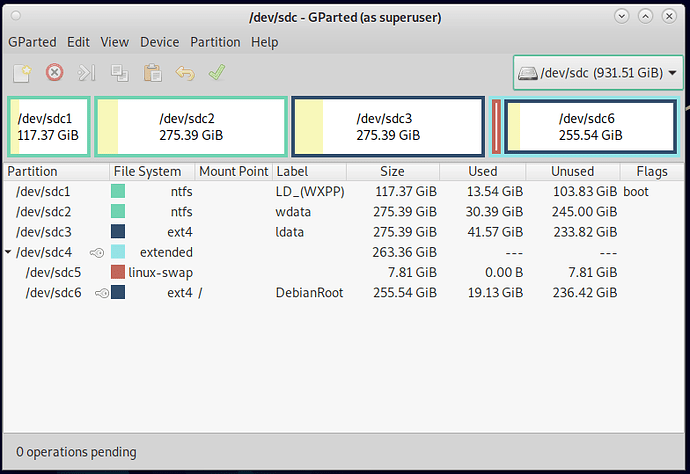 Still have WXP but Manjaro had to be replaced with Debian. This had to be done because
of booting conflicts between Gentoo and Manjaro. Manjaro may be fine for dual boot
with Windows, but it sure has issues with other Linux Distros. Transferred all pertinent files
to another partitions and just copied and pasted to Debian.
@nevj
should like this!!!