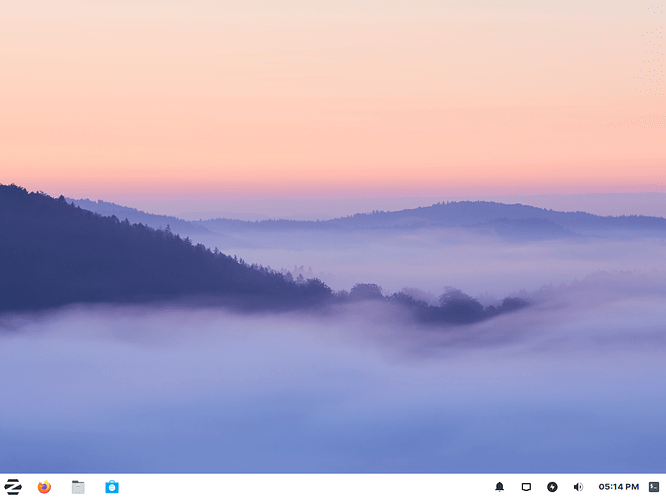 In my search for a better running Linux OS for my old Acer PC, I have decided to use Zorin Lite 15 32bit for a while. I have tried several 64bit distros but they all had issues with the onboard graphics. Old PC is not worth spending money on, but it is fun to see what will and will not work.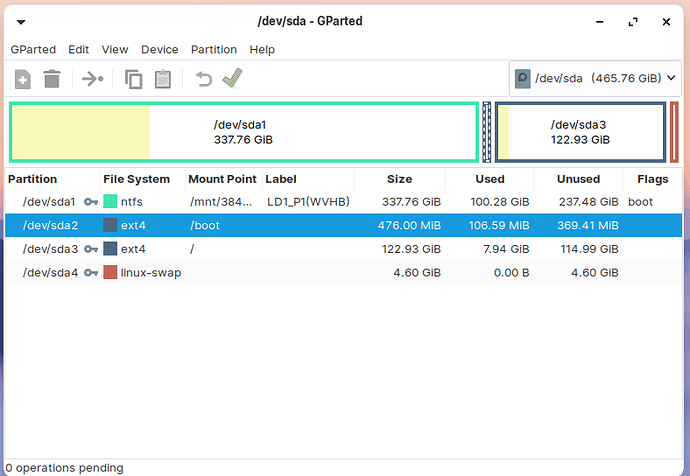 This is my partition layout for the install. I had to do some research on Dedoimedo website, after installing grub in the, /boot partition, to get it working properly.
Their was a thread on Zorin the other day, and all I can say is that Zorin installed without any problems.
I do have an old Nvidia graphics card that I may use in this machine, but not today.
The Gparted partition layout is totally subjective,
#1
is the /boot partition, now I am no Grub genius, but I believe this partition was more useful, during the days of Grub Legacy than with Grub2. In other words, this partition is not needed, since Grub2 will still be installed to /dev/sda, for the first stage of the boot sequence.
#2
is the size of the / partition, I can remember the days of separate /tmp, /home, / whatever, but Linux, nowdays can be set up with a 20GB / partition for root and a small swap partitions.
The Zorin Lite XFCE start menu is very much like Vista and W7 start menu. It could make some user a very nice Linux OS
I have installed a AMD5670 graphics card in this machine, I can now get 1920x1080 display setting, really helps this old machine.