I am currently using Ubuntu 20.04. So, I want to dual boot windows 10 with it.
I downloaded windows iso file from a site(pirated). After creating a bootable usb with it (although Balena-etcher gave warning about no partition table found in iso file) ,I booted from this usb. However when I click "Install now" button (the one on the first blue screen after choosing language etc), it gives me error that 'A media driver your computer needs is missing'.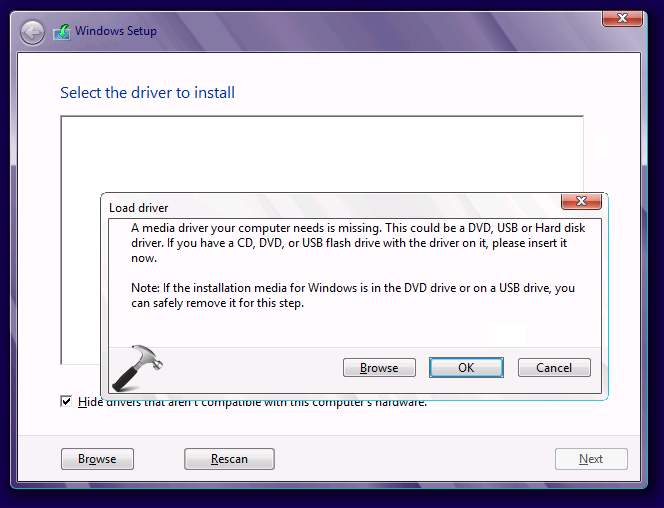 However, the iso file works well on virtual box. I have installed it on qemu and I faced no problems there.
I tried to change the usb port also, but it didn't work.
After that I downloaded Intel Rapid Storage drivers into a hard-drive partition. I couldn't extract them to the installer usb because it told me that this is a read-only filesystem. So I extracted them on the hard drive and tris to install them from the windows installer. It showed the drivers successfully however doesn't install them.
I am using a Dell Vostro 3580 laptop.