You FOSSers know that when I am asked to comment on some knuckle dragging dumb lard ass wannabe Peter Fonda in Easy Rider film posing on his customised hog cycle - I simply say that I am NOT a fan of AGRICULTURAL MACHINERY.
That is my opinion and I respect that others of no technical ability or limited knowledge have their own views - no problemo - Asta la Vista,

Baby!




I have had to wait a five hours - delaying this post - to take back control - from LOL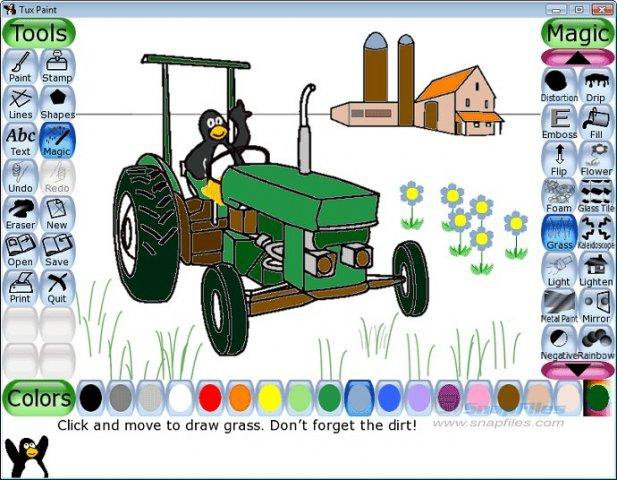 "Don't forget the dirt"

Should that be don't forget the flying pig shit



Scratch'n'Sniff



-




I stumbled across LinuxKidX download | SourceForge.net and have not stopped laughing since. When you run the most efficient Distros of ALL without problem on four disparate computers — LXDEminiMaxOS, miniTrisqul or the Full Monty Trisquel; all other Distros are SLOW POKEs in the SLOW LANE or have serious security or other issues. There are a few, very few, everyday software in the box Distros like Bodhi that prove to be the exception to the rule.
Again I am finding it hard to find independent professional reviews of Trisquel's Distro SugarTOAST - it seems to be dominated by obese BLOATED fat SLOW POKEs that I am not allowed by it'sFOSS moderators to name.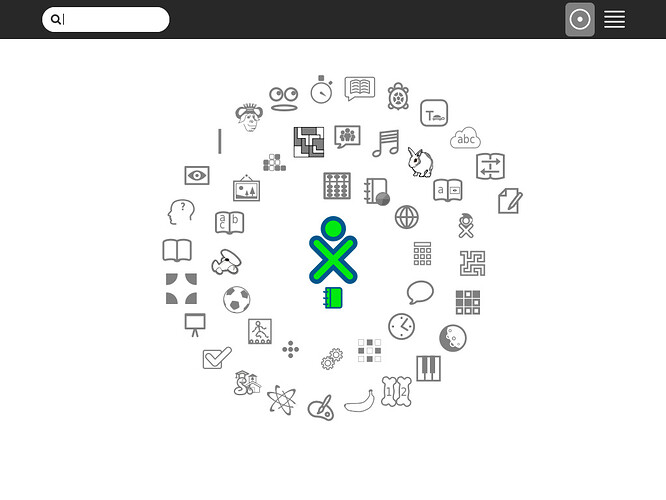 Perhaps I should wipe that Toshiba Satellite drive and replace it with SugarToast…? Edit - Due to school 5-11 year olds I have just installed sugarTOAST Trisquel 64 bit and also burned a DVD image so that it can be run live or installed on other computers


Wait Andy, wait, slow on down Dude; or old age pensioner, Hold your horses - this tiny distro can be distributed by the school's server; whatever that is - perhaps that it'sFOSS server guy from Oz can help me out here?

Teaching children by FREE SugarTOAST Operating System to think FREELY about anything and here about FOSS - Free Open Source Software - FREE as in FREE THOUGHT and FREE SPEECH – NOT – free sweets or free cookies.
Wow - what is this FREEDOM VEHICLE - must be some kinda goddam, pinko, subversive commy crap or those goddam Chinese folks that Andy keeps banging on about…?



Which FOSSer was it who said "If you can't hack it - teach it" Ooooooooops - guess it was moi…?



Hey Guys this is getting dangerous now - Even it'sFoss have donated money to the FsF the Free Software Foundation - Holy Shit…! That means FREE as in FREE speech - init Dude - Yo Bro - like init!






Then why is this old coffin chaser geezer subject to an it'sFOSS gagging order…?